Lina Nybo Jensen
Lina Nybo Jensen, grundlægger af LNH water, har mere end 20 års erfaring inden for hydrodynamisk modellering i integrerede systemer. Med et solidt fundament i hydraulisk og numerisk forståelse har Lina gennem de seneste 15 år rådgivet forsyninger og i længere perioder undervist på DTU. Lina har en meget stor teoretisk såvel som praktisk viden i håndtering af afløbsmodeller, beregning af oversvømmelser, implementering af målesystemer og håndtering og organisering af store datamængder.
---
Education:
1998 Civilingeniør (MSc), Danmark Tekniske Universitet (DTU)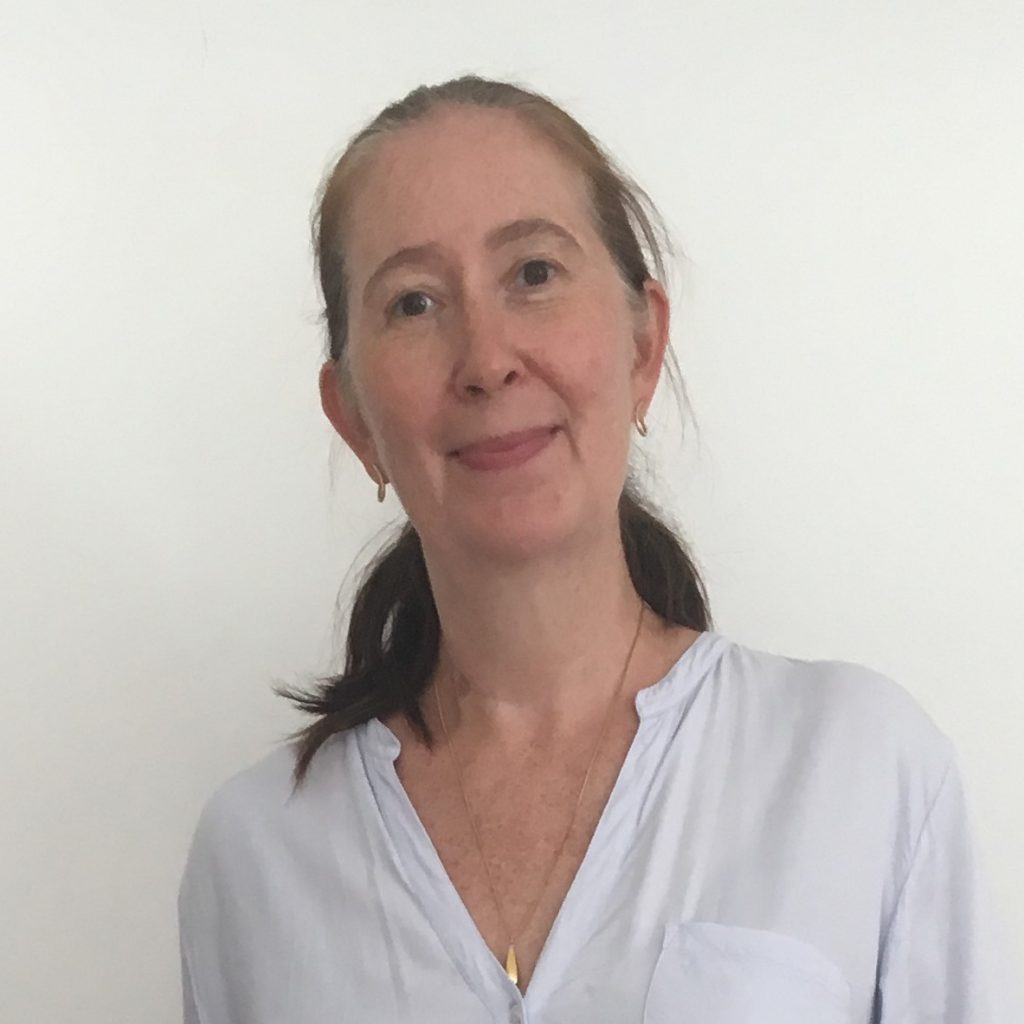 Nanna Høegh Ravn
Nanna Høegh Ravn, co-owner of LNH water, has many years of experience in hydrodynamic modeling in integrated systems and optimization of drainage systems using real-time control. She has worked with climate adaptation strategies and the development of decision support tools and has extensive experience in teaching and disseminating knowledge about drainage systems. Nanna specializes in integrated solutions in drainage systems, treatment plants and recipients using the most modern calculation methods and the latest knowledge in the fields.
---
Education:
1997 Civilingeniør (MSc), Aalborg Universitet.
Per Skougaard Kaspersen
Per Skougaard Kaspersen, Senior specialist hos LNH water, har 10 års erfaring inden for forskning og innovation samt analyse og anvendelse af en bred vifte af geografiske data til brug i relation til oversvømmelsesmodellering og afstrømningsanalyser i byområder.  Dette omfatter blandt andet detaljeret kortlægning af befæstede arealer til brug i afløbssystemmodeller samt skadesberegninger og CBA i forbindelse med klimatilpasning til oversvømmelser fra både skybrud og stormfloder. Per har stor erfaring som projektleder og har været ansvarlig for og deltaget i en lang række nationale og internationale forsknings- og innovationsprojekter. I sin tid på DTU har Per været med til a opbygge og stået i spidsen for flere M.Sc. kurser og kortere workshops indenfor områderne GIS og klimatilpasning.
---
Uddannelse:
2016 PhD, Danmarks Tekniske Universitet (DTU).
2010 Geografi og Geoinformatik (MSc), Københavns Universitet.
Karin Löf Drenck
Karin Löf Drenck, specialist hos LNH Water, er miljøingeniør med speciale i urbane vandsystemer. Karins force ligger indenfor hydraulisk modellering af afløb og LAR-elementer, programmering og automatisering af processor.
---
Uddannelse:
2021 Miljøingeniør (MSc), Danmarks Tekniske Universitet (DTU).
No entries found!
Try a search instead: